Tilly Trailer Testing
Agricultural trailers are legally required under PUWER 98 Regulations to be in a roadworthy condition - well maintained and in good working order with records of maintenance held by the owner/farmer.
​The Tilly trailer Pass offers the opportunity for trailers to be maintained to the legal standard. An annual 18 point inspection will be carried out on your farm. Upon completion of the test a Tilly certificate will be fixed to the tailgate of your trailer, clearly displaying a Tilly pass unique number. This will be recorded alone with your chassis number for a thorough record of your maintenance.
This scheme is now recognised by NFU Mutual who are working closely with Tilly Trailer Testing to ensure the safety standards of towed equipment is improved.
Please speak to your local depot for more information.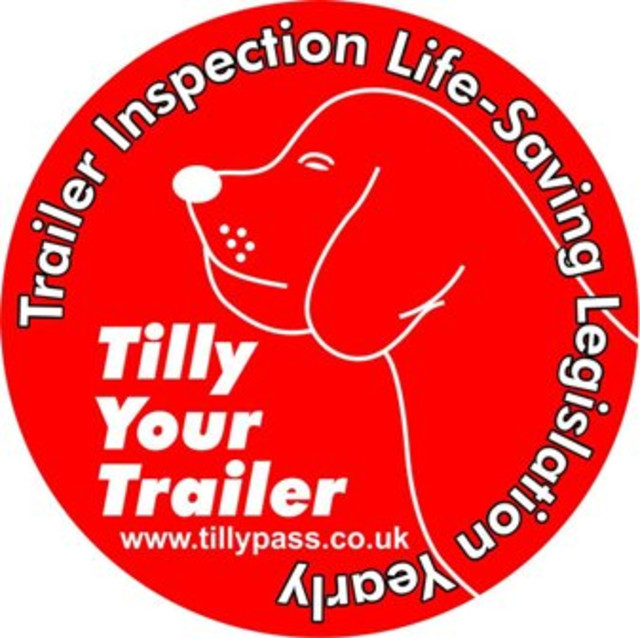 To enquire about Tilly Trailer Testing fill in the form below:
One of our representatives will be in contact as soon as possible.
Sign Up
Keep up to date with our news and offers