Hotline electric fencing are a well established company with a huge range of everything you need for your requirements, boasting a range of over 250 products from the battery energisers to posts and electrified netting. They really do have you covered!
Items available from stock at Howden and Hutton Cranswick depot.
Either contact our parts teams with your needs or follow the link to download the catalogue and let us know the product you require and we will order in to your local depot.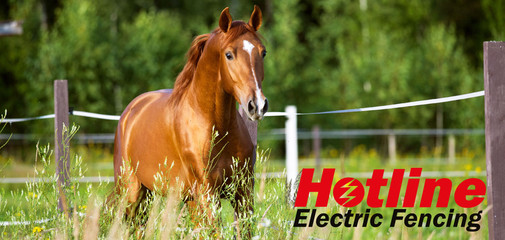 We hold a wide selection of their products including:
Energisers
Batteries
Insulators
Tape, wire, rope
Reels
Posts
Accessories
To enquire about Hotline fencing fill in the form below:
One of our representatives will be in contact as soon as possible.
Sign Up
Keep up to date with our news and offers