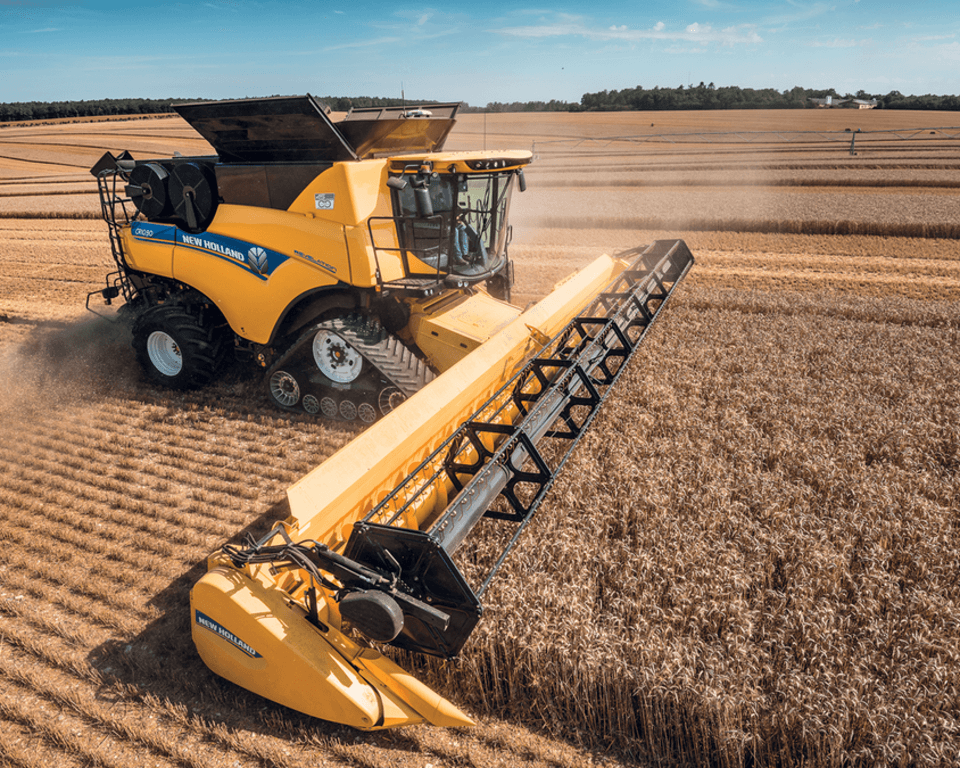 Machinery Hire
Robert D Webster Ltd are developing our Machinery Hire business. If you need to hire a Tractor, Telehandler, Combine, Baler or other piece of machinery we maybe able to help.
Should you require short, medium or long term machinery hire please speak to our sales team and we will try to accommodate you needs.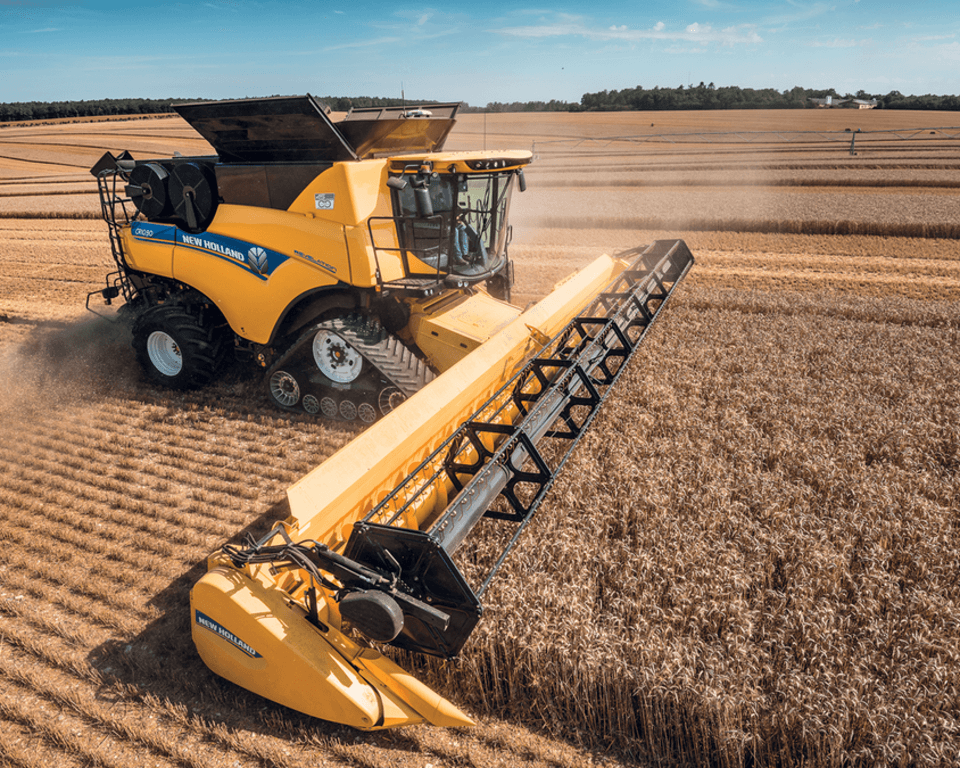 To enquire about Machinery Hire fill in the form below:
One of our representatives will be in contact as soon as possible.
Sign Up
Keep up to date with our news and offers