As well as stocking Cub Cadet, we also are able to supply a number of other Groundcare related brands.
Lawnflite - Everything you need for a perfect garden. A comprehensive range of motorised garden equipment for every possible use. From electric to petrol to ride-ons. A lawnmower to suit any garden. As well as this, they also offer a range of powered equipment to handle other garden tasks such as scarifiers, tillers and chainsaws.
Lawnflite Pro - Rugged reliability for the professional user. This range features seven models, boasting premium engines from both Honda and Kawasaki, as well as shaft driven gear boxes, heavy duty alloy decks, sealed roller bearings and strong handles.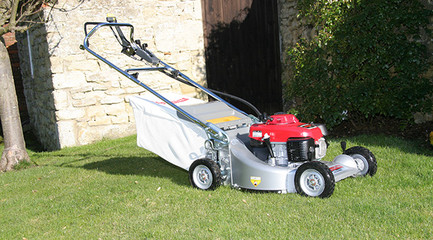 Agri-Fab - Lawn care made easy. An extensive range of garden and lawn tractor accessories to take near enough every job in the garden. A wide range of push and trailed equipment available including trailers, spreaders, lawn rollers, aerators, de-thatchers, sprayers, sweepers and more.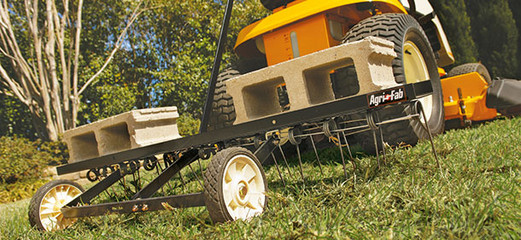 GTM Professional - Green Technology Machinery for professional users. A comprehensive range of quality, engineered products for the maintenance of gardens and parkland. Market leading chippers for the demands of professional users, including the elephant trunks and rattlewedges.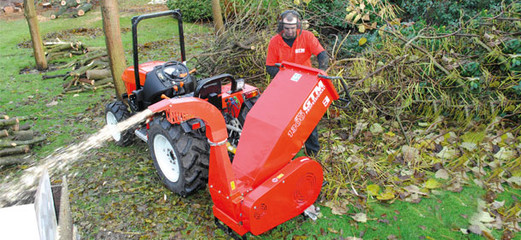 Classen - Serious lawn care made easy. The full product line up includes aerators, turf over-seeders, sod cutters and turf rakes.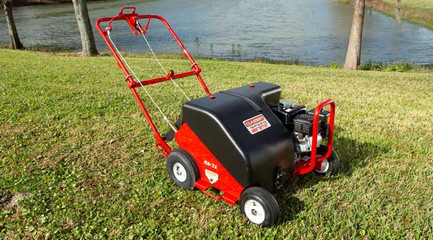 Little Wonder - Get proven results, get little wonder. These machines are engineered to stand up to your needs, season after season. The products include optimax blowers, pro vac debris vacuums, a hydro brush cutter and pro edger.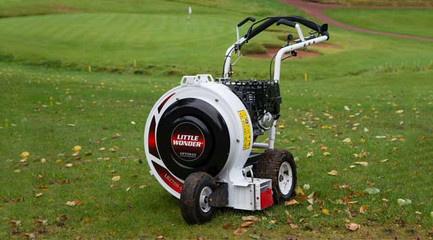 Mantis - Digs better by design. This new generation of tillers features smart digging technology helping you grow great gardens and keep lawns and backyards looking their very best.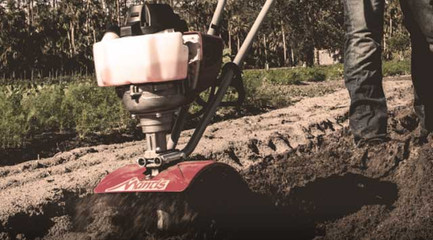 To enquire about our Garden Machinery fill in the form below:
One of our representatives will be in contact as soon as possible.
Sign Up
Keep up to date with our news and offers